Tuulialfa works to develop domestic renewable energy production and at the same time strive to increase the value of the landowner's property. We develop renewable energy projects throughout Finland.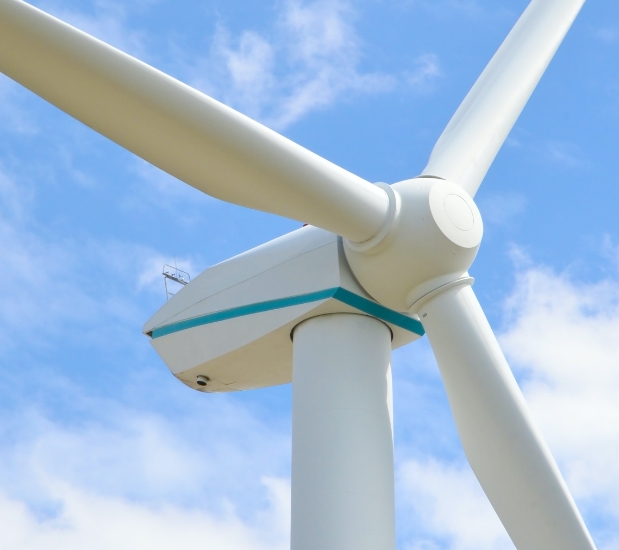 Our area of ​​expertise
Tuulialfa focuses on wind power and solar energy projects, as well as their design and development. Tuulialfa sees renewable energy as a quick opportunity to reduce CO2 emissions.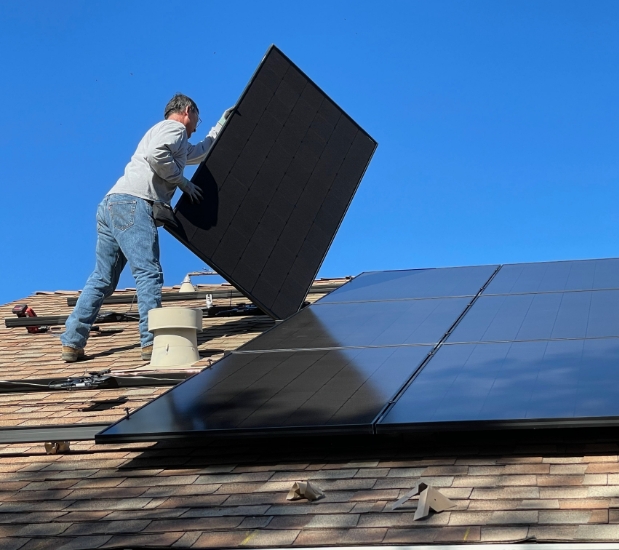 Future
Tuulialfa's vision for the energy system of the future is diverse. Renewable local energy production will be integrated into a larger power system with various high-tech solutions. Energy producers are responsible for large-scale production, integrating consumers' own production modes, control, and battery capacity to meet real-time regional consumption and grid requirements.
Tuulialfa's vision as a company is to be a long-term and trusted project developer whose projects are both economically viable and environmentally sustainable and selected on the terms of environment and region. Tuulialfa also aims to be a pioneer as a project development company for diverse and integrated renewable energy production projects.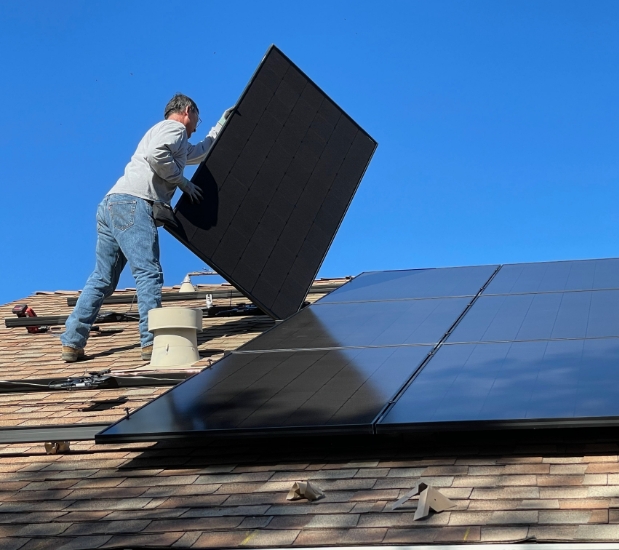 Are you interested to hear more? Get in contact!