Solar energy is the utilization of solar radiation energy as electrical or thermal energy. Usually, the term refers to the utilization of Solar energy by means of solar cells or solar collectors, which are already a familiar sight on the roofs of many houses.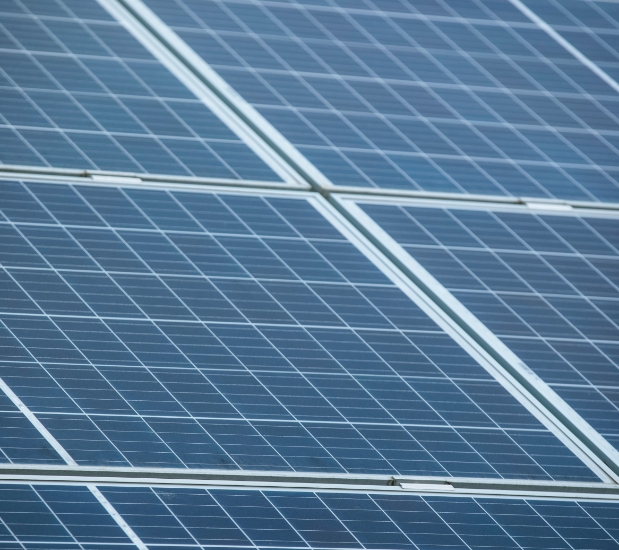 The sun shines even in cloudy weather
However, solar energy has the greatest potential in the world in terms of energy potential, also in Finland! Although the sun does not shine every day, the panels are able to collect solar energy even in cloudy weather. Tuulialfa is developing potential domestic project areas of a significant size.
Continuous technological development in photovoltaic panels has led to the price of projects € / MWh even falling below traditional power generation methods.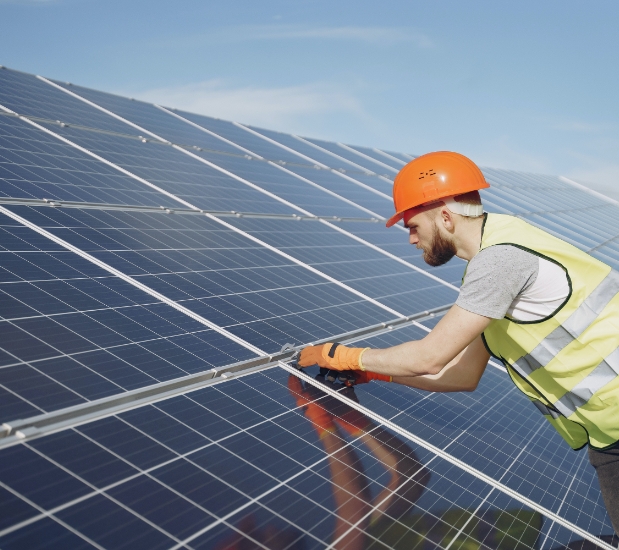 In Finland, solar power is already being used in many ways, and numerous projects are already underway without separate subsidies that other forms of energy production recieve. These projects are mainly projects for own use, in which case the electricity producer does not have to pay electricity tax or the costs of electricity transmission.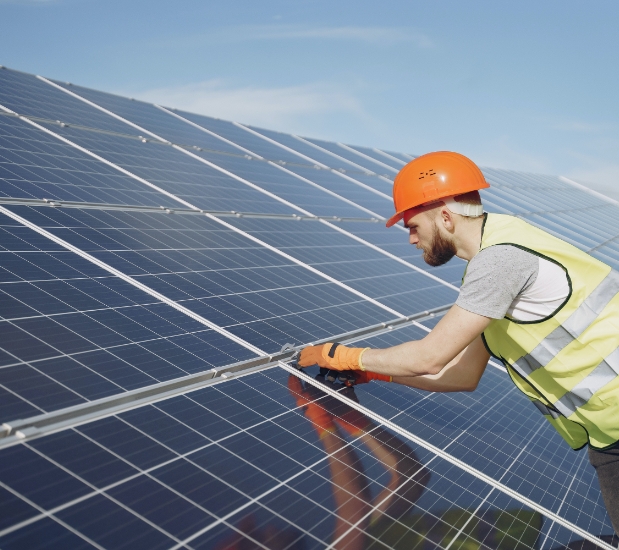 Contact us and let's see together,
whether the area is suitable for solar power generation
If you have a potential project area (eg exiting peat bog) (hectares) and above all the need and desire to generate electricity for your own use in a significant size range, please contact us and our experts will work with you to find out if the area is suitable for solar power generation.