Renewable energy, security, and profitability
We are experts at the forefront of renewable energy production in Finland. Our operations enable profitability for landowners and municipalities alike, while safeguarding access to domestic energy, without forgetting sustainable development. From this website you can find out more information about our services and projects. Contact us!
Our active project development portfolio
On completion, our portfolio projects would cover a significant portion of Finland's energy self-sufficiency.
In addition to our current portfolio, we are in various stages of planning on a similar amount of new projects.
Of Finland's energy consumption
Wind Turbine Generator (WTG)
Energy needs of a detached house
Tuulialfa is a long-term and reliable project developer whose projects are both financially viable and sustainable, and that have been selected in terms of the environment, nature, and locality. Tuulialfa is also a pioneer as a project development company for diverse and integrated renewable energy production projects.
Making the world more sustainable with a positive mindset
Our company's expertise is in wind power and photovoltaic projects and related design and development activities. In addition to being an effective way of reducing CO2 emissions, its role as a major energy producer is growing, especially now, and we are involved as an expert. Moreover, in the current world, domestic energy production and its security are more important than ever.
Wind power is one of the most efficient forms of renewable energy production on an industrial scale.
As we know, wind power is the conversion of kinetic energy into electricity, but few come to think that it is renewable energy that comes from solar radiation. Utilizing wind power is the best way to harness the energy flows of our planet in a sustainable way, and wind power is also one of the most affordable ways of producing energy, i.e., the value of the investment in terms of efficiency.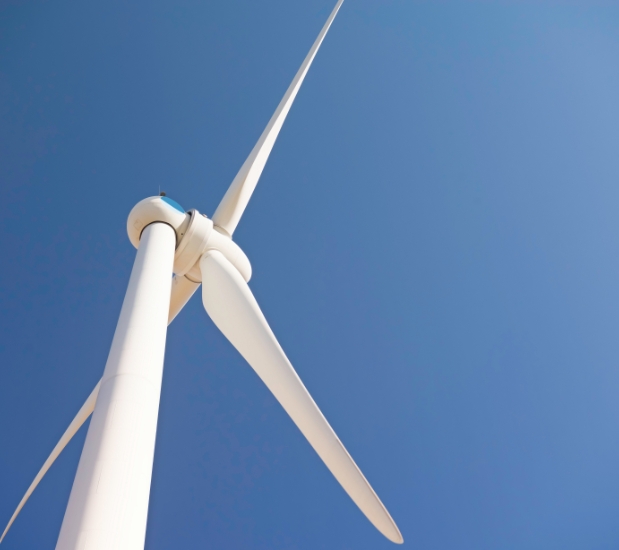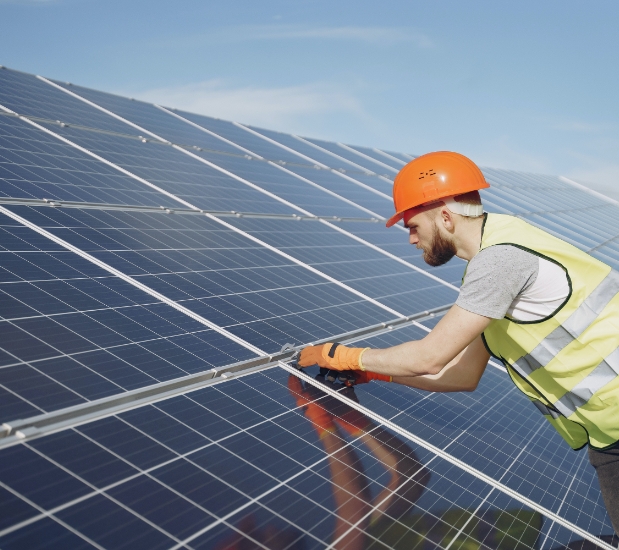 The sun shines even in cloudy weather
Solar energy is the utilization of solar radiant energy as electrical or thermal energy. Usually, the term refers to the utilization of radiant energy by means of solar cells or solar collectors, which are already a familiar sight on the roofs of many houses.
However, solar energy has the greatest capability in the world in terms of energy potential, also in Finland! Although the sun does not shine every day, the panels are able to collect solar energy even in cloudy weather. Tuulialfa is developing potential Megawatt-class domestic project areas.
Landowners have the opportunity of significant additional revenue
Our renewable energy project development business model is based on close cooperation with landowners and municipalities.
The model takes into account the special wishes of the landowner and takes into account the local population and municipal decision-making in our project development.
Once a suitable project area has been found, landowners have a good chance of earning significant additional income alongside the current use of the areas. With the cooperation of the landowner and Tuulialfa, we can quickly and easily find out the suitability of the landowner's land for the production of renewable energy.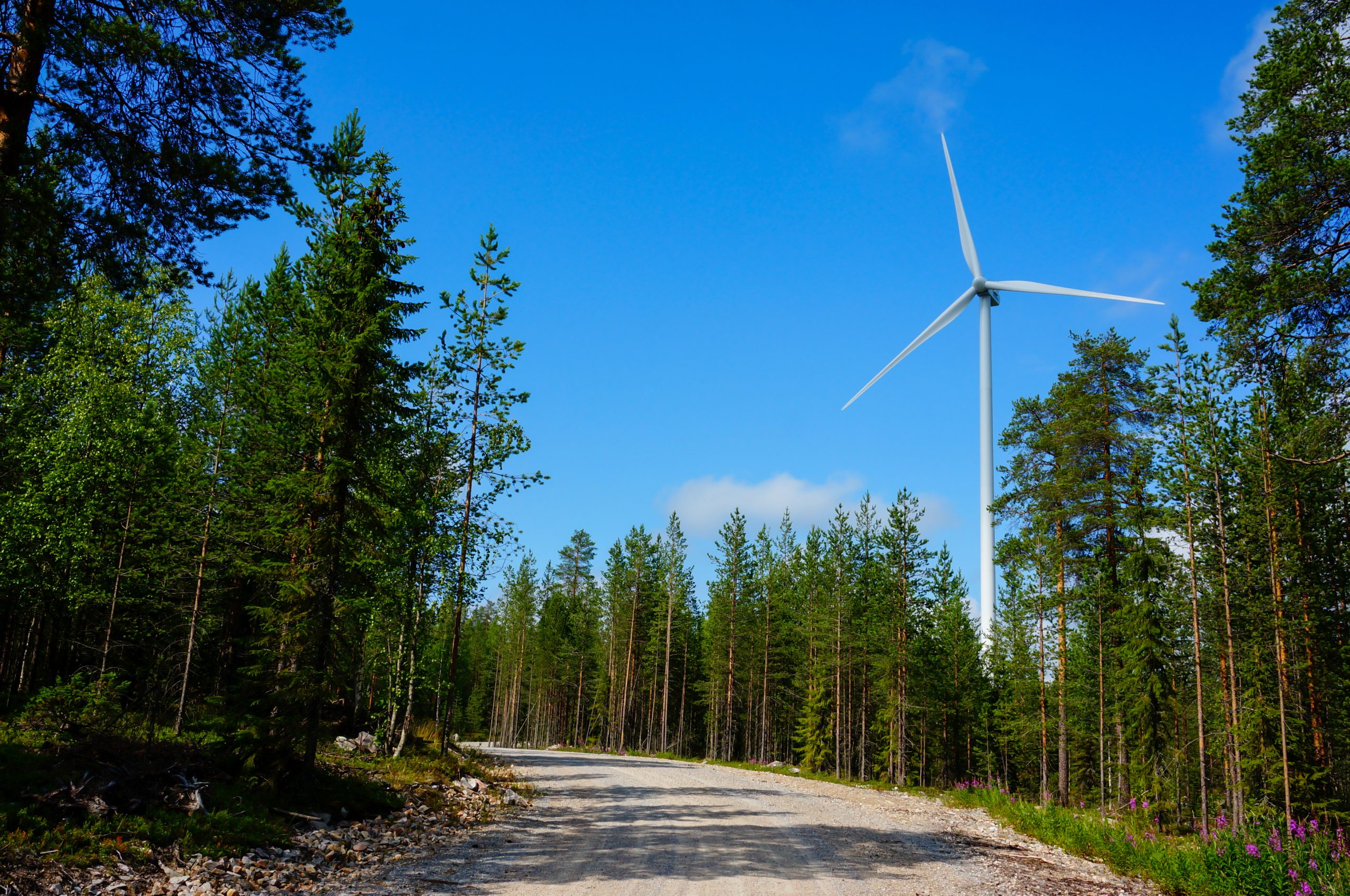 Contact form
Send us a message