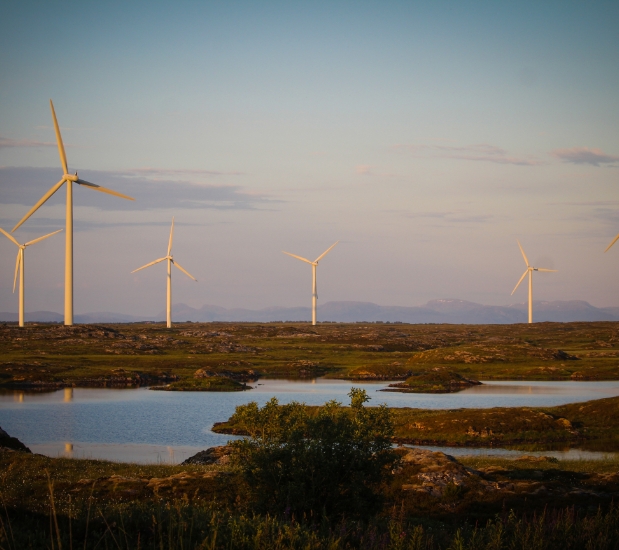 Wind power
As we know, wind power is the conversion of kinetic energy into electricity, but few come to think that it is renewable energy that comes from solar radiation. Utilizing wind power is the best way to harness the energy flows of our planet in a sustainable way, and wind power is also one of the most cost-effective ways of producing energy, i.e. the value of the investment in terms of efficiency.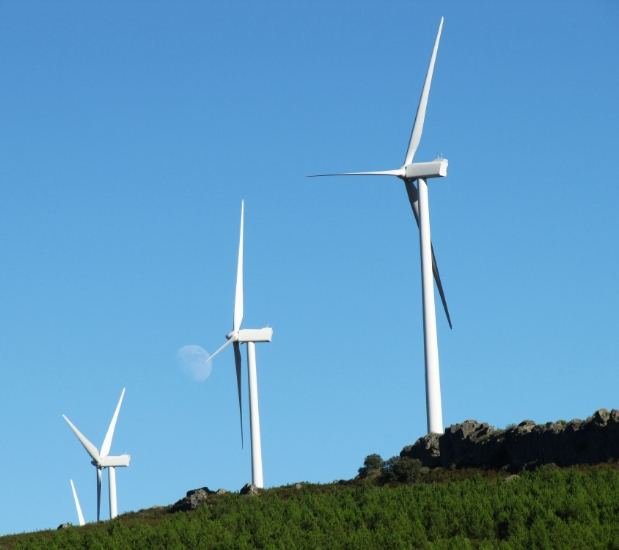 The otherwise extremely low environmental impact of wind power can be minimized to almost non-existent with modern technology and expert development cooperation; When power plants reach the end of their service life, they can be dismantled, parts recycled, and the area restored. However, it makes more sense to keep power plants up-to-date and upgrade them to be more environmentally friendly and energy-efficient as technology advances, which, in addition to safeguarding biodiversity, serves the goals of both landowners and energy producers.
Finland, with good winds also needs renewable energy projects to be at the forefront of the energy production revolution and a pioneer in the renewable energy field of the future. This opens new opportunities for both investors and private, and municipal landowners.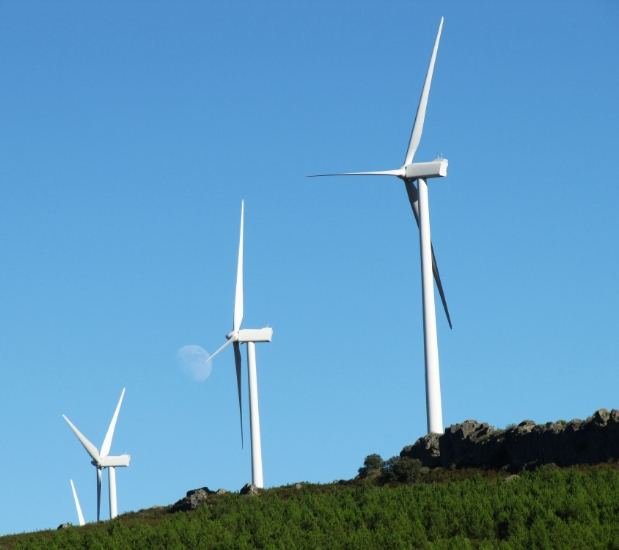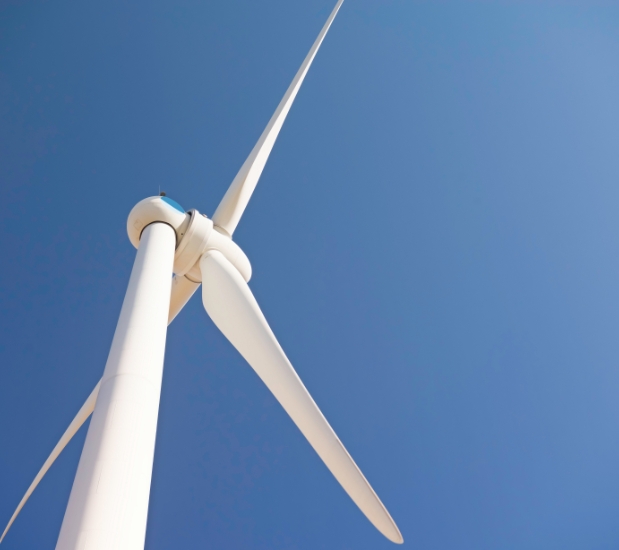 Restricting fossil fuels and, in many respects, shutting them down will create completely new business opportunities. Bloomberg, the world's largest investor information service, estimates that solar energy alone will capture most of the global energy investment billions by 2040. According to the International Energy Agency (IEA), about half of the world's electricity generation investment in the next few years will be in solar and wind power.
Contact us and let's see together,
whether the area is suitable for wind power generation
If you think you have land suitable for wind power production, please contact us and our experts will find out if the area is suitable for wind power production.